Postal Address: PO Box 204018, Highbrook, Auckland 2161


Christmas Hours:
Ecrotek will be closed for Christmas from midday on Friday 22nd December.
Ecrotek Auckland will open from 9am to 4pm on Wednesday 27th December – Friday 29th December, and on Wednesday 3rd January - Friday 5th January.
The last Saturday opening for the Auckland shop before Christmas will be the 16th December. Saturday openings will resume on the 13th January 2018.
Ecrotek Christchurch will be closed from midday on Friday 22nd December until Monday 8th January 2018.
Normal hours will resume in both offices on Monday January 8th, 2018.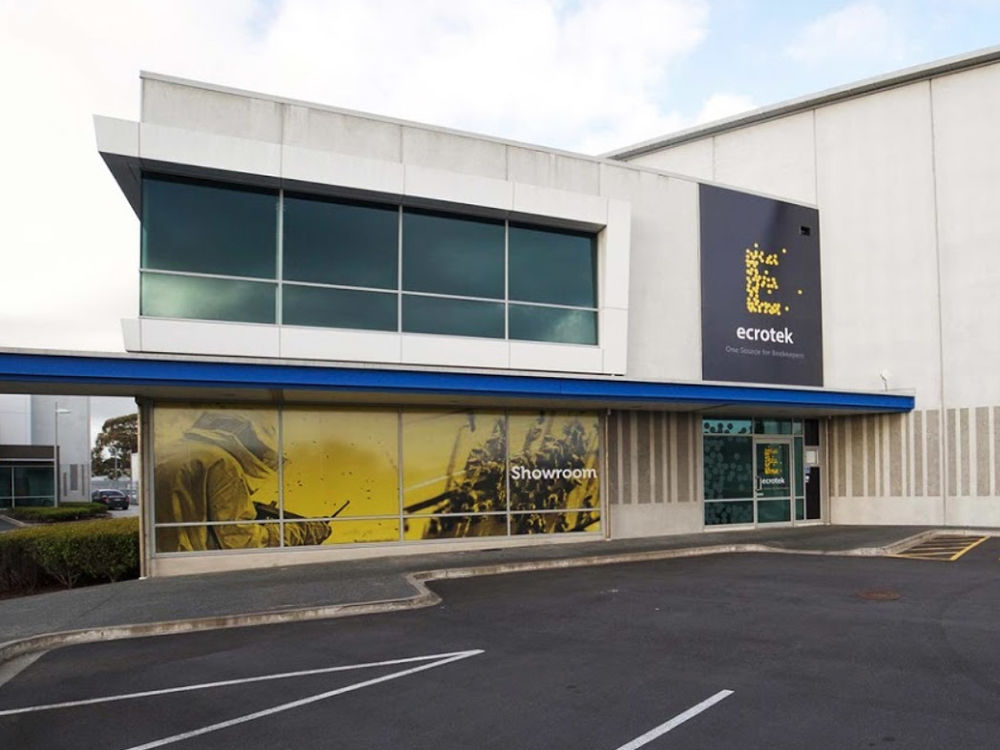 Enquiry form