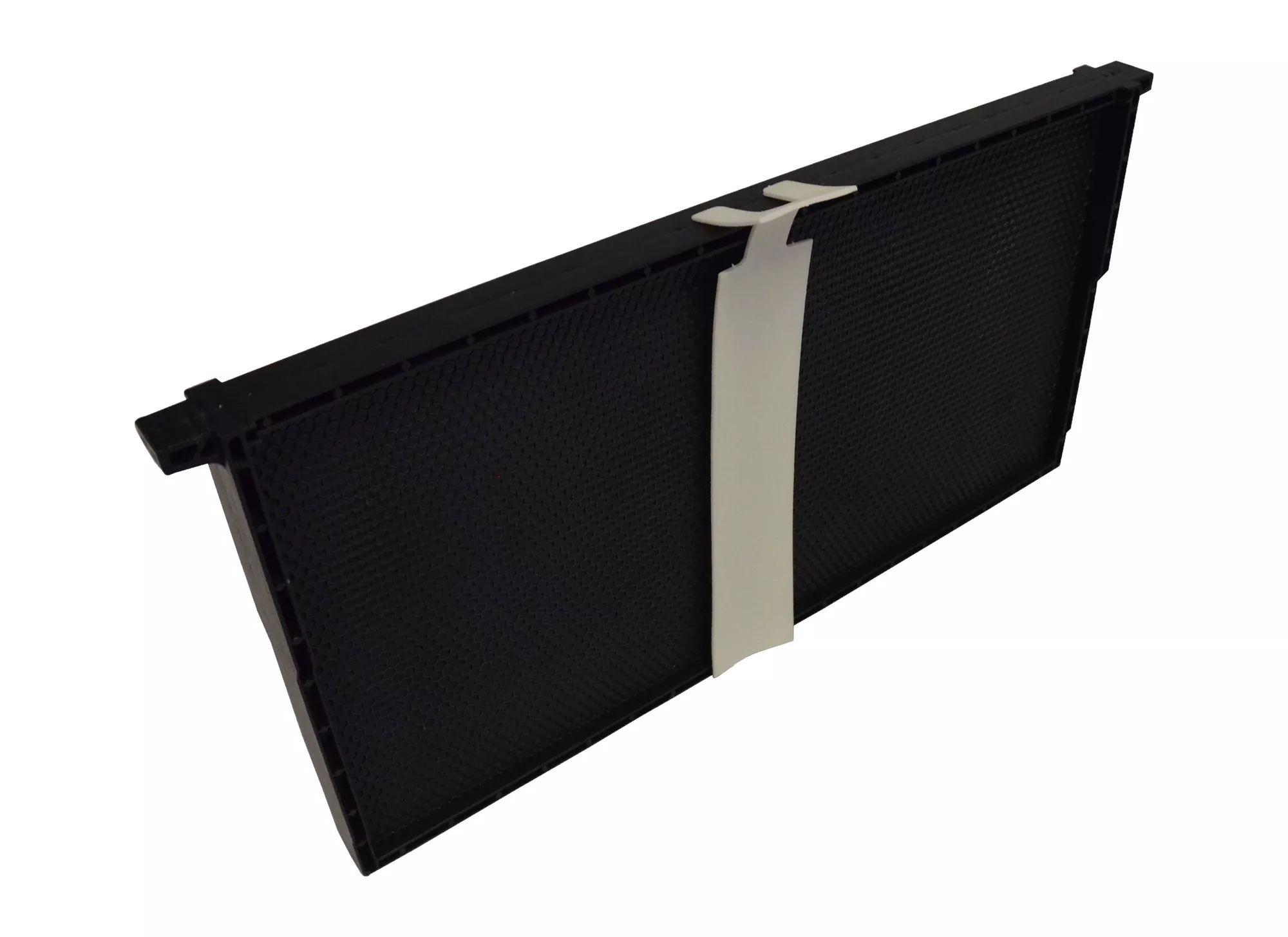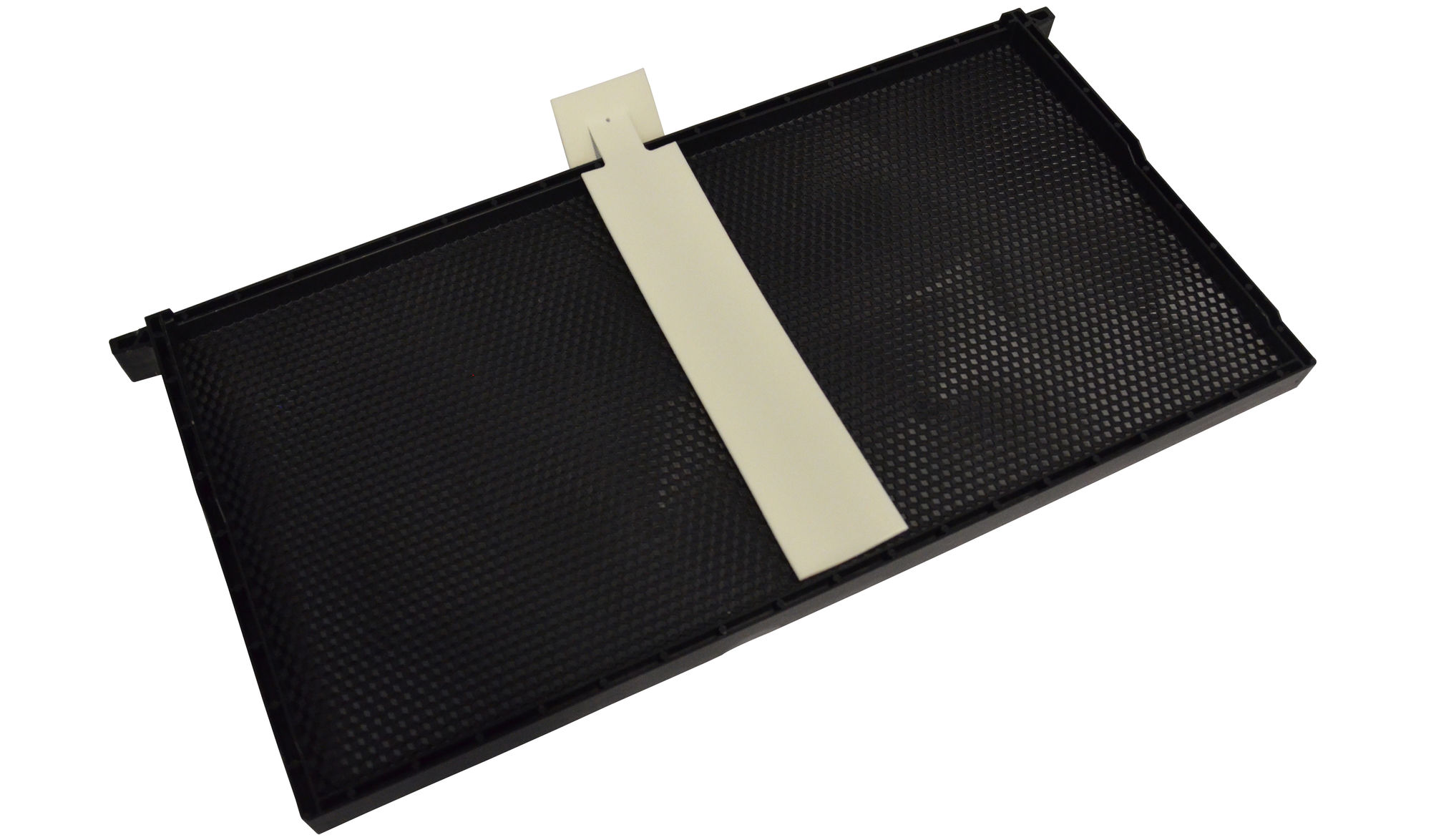 Apitraz Easy Strip - 10 Strips
SKU / APITZPKT
New!
Apitraz® is an Amitraz based product for the treatment of Varroa Destructor in Apis Melifera.
Apitraz is available in convenient, easy-to-use strips made using a special plastic polymer that allows a slow and continuous release of the active ingredient, amitraz. Strips are simply placed and left in the brood nest for up to 10 weeks and providing they are used correctly an efficacy of up to (or over) 98% can be expected.
Packaging: 10 strips per packet
Treatment: 2 strips per brood box
---
Description
The Apitraz treatment requires you to use two easy-to-use strips per brood box this will provide the correct dose to eliminate Varroa and prevent resistence from occuring.
Features
Each strip contains 500mg of Amitraz – a substance highly toxic to Varroa but safe for bees and queens
Slow release polymers ensure effective distribution of the active ingredient throughout the hive
Developed and manufactured by Calier Laboratories in Europe
Benefits
10 week treatment period*, which can play a key role in reducing reinfestation

Kills up to (or over) 98% of mites in a single treatment

Designed for fast and efficient in-hive application

No residue build-up in wax
Ideal for seasonal rotation with Bayvarol
Quantity Breaks
| Quantity | Price |
| --- | --- |
| 1 | $48.90 +GST |
| 10 | $44.50 +GST |
| 42 | $37.80 +GST |
| 100 | $34.90 +GST |
| 420 | $32.50 +GST |
| 1176 | $32.00 +GST |
| 2352 | $31.50 +GST |
Downloads